Joe Rogan, renowned for hosting one of the world's most popular podcasts, "The Joe Rogan Experience," is a figure who never shies away from expressing his candid views on a myriad of subjects. Yet, when it comes to his personal life, especially his family, he remains notably private.
A Glimpse into Rogan's Professional Journey
Starting his podcast on YouTube in 2009, Rogan's show quickly escalated in popularity. By 2015, it was attracting millions of views, making it one of the most sought-after podcasts globally. His success led to a lucrative licensing deal with Spotify in December 2020, rumored to be worth around $100 million. However, reports from The New York Times in February 2022 suggested that the deal's actual value was "at least" $200 million.
Rogan's Personal Life: Love and Commitment
Away from the professional realm, Rogan leads a relatively subdued life with his wife, Jessica Ditzel, and their three daughters. The couple's love story began in the early 2000s when Rogan met Ditzel, a former cocktail waitress.
Despite his previous reservations about marriage, Rogan changed his stance after meeting Ditzel. The two eventually tied the knot in 2009. Rogan humorously remarked about their marriage to the Palm Beach Post, stating that Ditzel's commitment to their relationship, especially after having a child, was far more significant than any legal contract.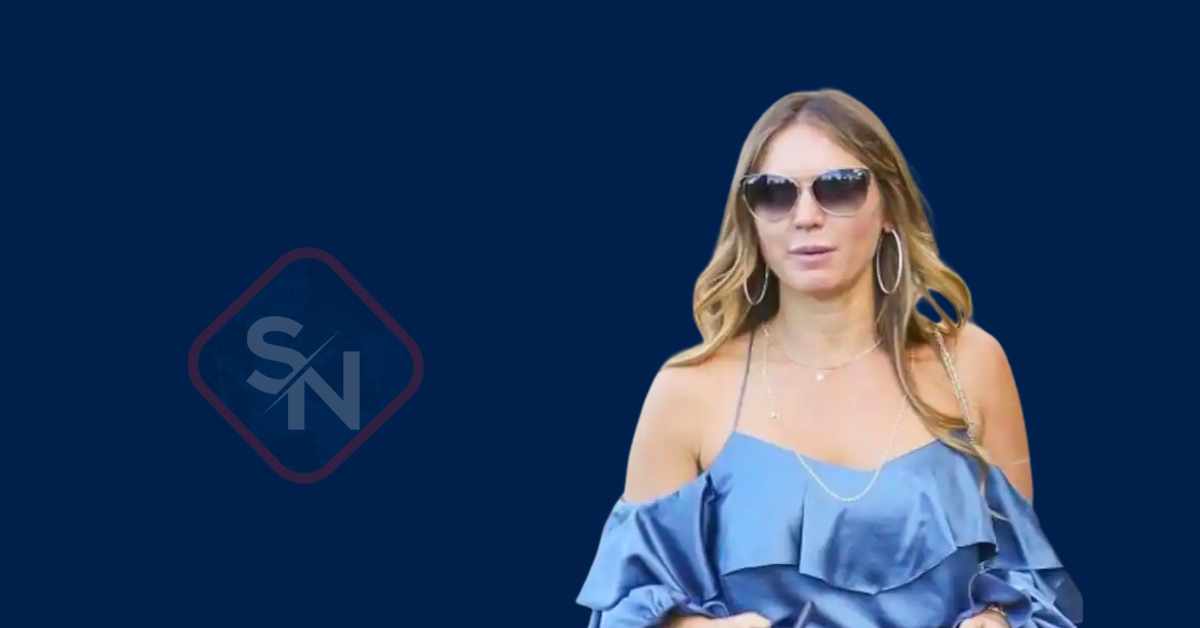 In a candid conversation with Rolling Stone in 2015, Rogan expressed his contentment with his married life. He appreciated Ditzel's understanding nature, emphasizing how she allowed him the freedom to be himself. This mutual respect and understanding form the foundation of their relationship.
Ditzel, despite being married to a prominent figure, prefers to maintain a low profile. Her Instagram account, which is private, boasts a modest following, and her bio aptly reads, "anonymity is underrated."
Rogan as a Family Man
The couple's journey into parenthood began with the birth of their daughter Lola in 2008, followed by Rosy in 2010. Rogan also plays a pivotal role in the life of Kayja Rose, Ditzel's daughter from a previous relationship. Kayja's biological father is believed to be H-Town singer Keven "Dino" Conner, who tragically passed away in a car accident in 2003.
Rogan's bond with Kayja is special. In a 2012 interview, he spoke fondly of her, emphasizing the importance of open communication and understanding in their relationship.
Relocation to Texas
In 2020, Rogan and Ditzel, along with their children, relocated from Southern California to Austin, Texas. Rogan's decision to move was influenced by California's stringent COVID-19 restrictions and the state's high cost of living. He expressed his concerns on his podcast, hinting at the possibility of moving if the situation in California remained unchanged.
In conclusion, Joe Rogan, despite his outspoken nature on professional platforms, cherishes the sanctity of his personal life. His relationship with Jessica Ditzel and their children is a testament to the values he holds dear.
For more insights into celebrity lives, consider reading about Andrew Santino's wife or understanding the financial journey of James Monsees.