Josh Hutcherson, a renowned American actor and producer, has made a significant mark in Hollywood. Born on October 12, 1992, in Union, Kentucky, Hutcherson rose to fame with his roles in "Bridge To Terabithia," "Zathura," and the globally acclaimed "The Hunger Games" series. As of 2023, Hutcherson, now 31, has amassed a substantial net worth, reflecting his successful career in the entertainment industry.
Early Life and Career Beginnings
Josh Hutcherson's journey into the world of acting began at a young age. His early career was marked by appearances in commercials and minor roles in movies and TV shows.
His first significant break came in 2002 with the pilot episode of "House Blend." His talent was further showcased in "Miracle Dogs" on Animal Planet and as a voice actor in "Howl's Moving Castle" and "Ultraman."
Rise to Fame: "The Hunger Games" and Beyond
Hutcherson's career took a monumental leap with his portrayal of Peeta Mellark in "The Hunger Games." This role not only brought him international fame but also significantly boosted his net worth.
Following this, Hutcherson continued to impress with roles in "Epic," "Journey 2: The Mysterious Island," and the Blumhouse Productions film adaptation of "Five Nights at Freddy's."
Josh Hutcherson Net Worth: Earnings and Investments
Josh Hutcherson's net worth, estimated at $20 million as of 2023, is a testament to his successful career. His earnings from "The Hunger Games" series and other projects have been substantial.
Hutcherson has also made smart investments in real estate, including a house in Hollywood Hills, LA, and has a collection of cars like Jeep CJ-7 and BMW M3.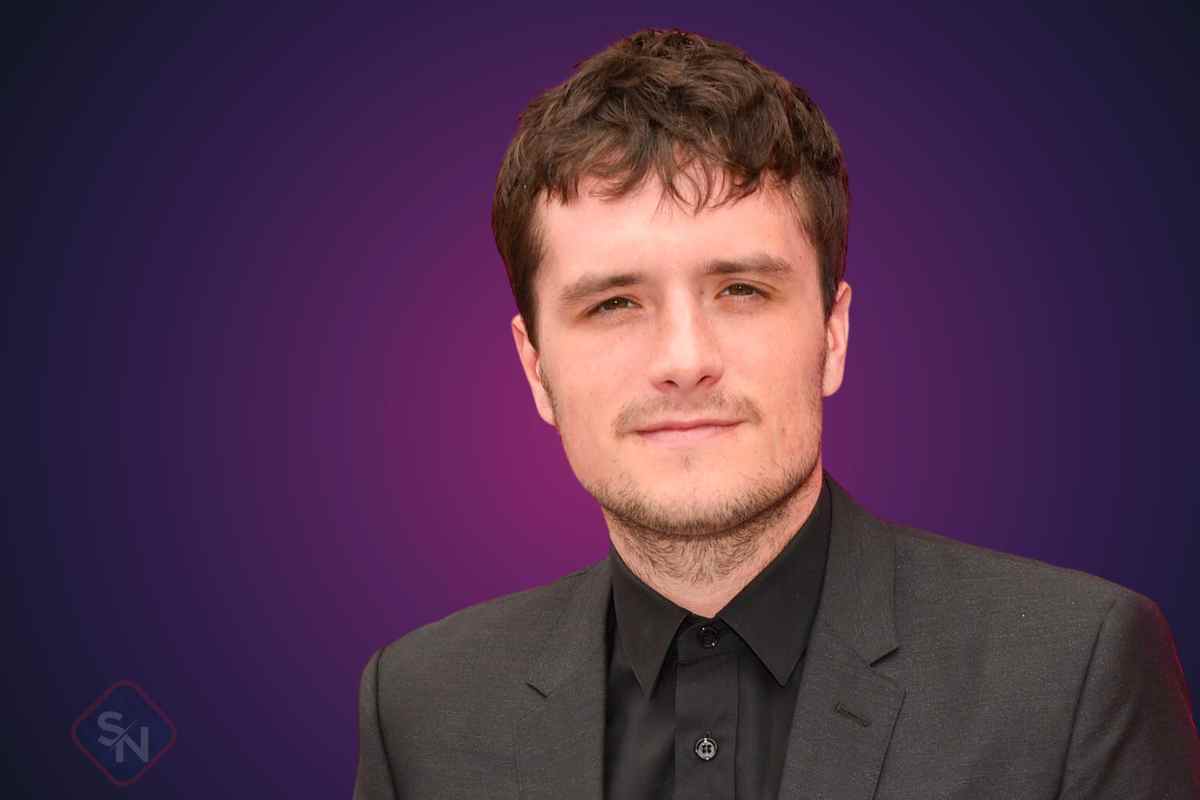 Philanthropy and Personal Life
Apart from his acting career, Hutcherson is known for his involvement in charitable activities, notably the "Straight But Not Narrow" campaign. His personal life, including his relationship with Claudia Traisac, has been a subject of media interest, but Hutcherson has managed to balance his personal and professional life adeptly.
Hutcherson's Business Ventures
Hutcherson has also ventured into producing and directing, contributing to his net worth. He has executive produced films like "Detention," "The Forger," and "Escobar: Paradise Lost," where he also played leading roles.
Hutcherson in the Media
Josh Hutcherson's media portrayal has generally been positive, focusing on his professional achievements and philanthropic efforts. His social media presence is influential, adding to his public image and career.
Challenges and Controversies
Throughout his career, Hutcherson has faced challenges and controversies typical of a public figure. However, these have not significantly impacted his career or net worth.
Future Prospects and Predictions
Looking ahead, Hutcherson's career shows promise of growth. His involvement in upcoming projects is likely to further increase his net worth and influence in the industry.
Conclusion
Josh Hutcherson's journey from a child actor to a successful Hollywood star is inspiring. His net worth of $20 million as of October 2023 is a reflection of his talent, hard work, and smart career choices.