In the midst of swirling rumors about the marital status of Hollywood's power couple, Jada Pinkett Smith and Will Smith, an unexpected revelation has come to light.
Jada Pinkett Smith recently shared a surprising detail about her interactions with comedian Chris Rock during one of the many times divorce rumors were rampant.
The Unexpected Proposal:
Jada Pinkett Smith, in an interview with People magazine, revealed that during a summer when the media was rife with speculations about her and Will Smith's impending divorce, Chris Rock approached her with a proposal.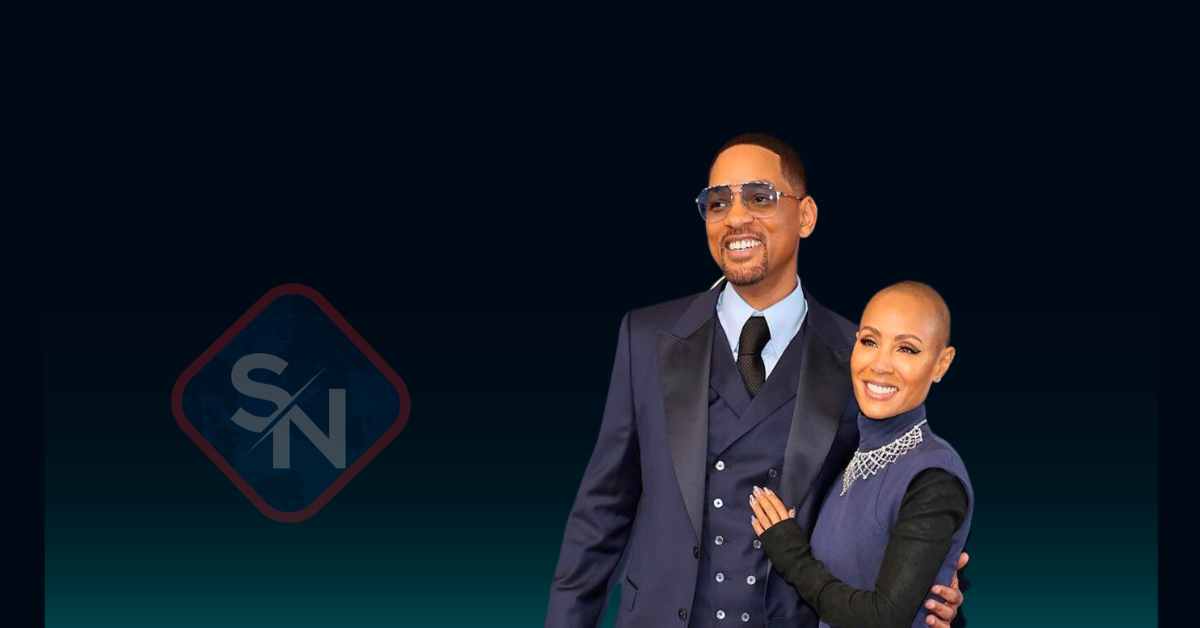 Rock, under the impression that the rumors were true, expressed his interest in dating Jada. He said, "I'd love to take you out." Jada, taken aback by this, clarified that the rumors were baseless. Rock, realizing his mistake, was reportedly "appalled" and immediately apologized.
The Smiths' Marital Journey:
Jada Pinkett Smith and Will Smith, one of Hollywood's most iconic couples, have faced their share of challenges. Jada, while promoting her new book "Worthy," disclosed on the "Today" show that she and Will have been living separately since 2016.
Despite the separation, Jada emphasized her commitment to their marriage, stating that they had vowed never to divorce and would work through any issues that arose.
The Oscars Controversy:
The relationship dynamics between Jada, Will, and Chris Rock took a dramatic turn during the 2022 Oscars. Will Smith slapped Chris Rock on stage after Rock made a joke about Jada's bald head.
Following the incident, Jada mentioned in her interview that she hasn't spoken to Rock. She expressed hope for clarity and peace surrounding the misunderstandings.
Past Misunderstandings:
Jada speculated that a potential misunderstanding between her and Rock might have originated from the 2016 Oscars. During that year, Jada supported the #OscarsSoWhite movement, which Rock was hosting. She believed that they had resolved any issues from that time, only to be taken by surprise by the 2022 Oscars incident.
Conclusion:
The intricate relationships and dynamics between Hollywood celebrities often come with their share of complexities. The recent revelations by Jada Pinkett Smith shed light on some of these complexities, especially concerning her relationship with Will Smith and the unexpected involvement of Chris Rock.