California's allure, with its sun-kissed beaches, diverse culture, and iconic landmarks, is undeniable. However, the state's soaring living costs often deter many from considering it as a retirement haven. If you're yearning for a Californian lifestyle without the associated expenses, here are five destinations that might just be your next best bet.
Athens, Georgia: A Cultural Hub with a Warm Embrace
Athens, known for its vibrant cultural scene, offers a climate akin to California's warmth but at a significantly reduced cost of living. From music festivals to art exhibitions, Athens promises a retirement filled with rich experiences without straining your finances.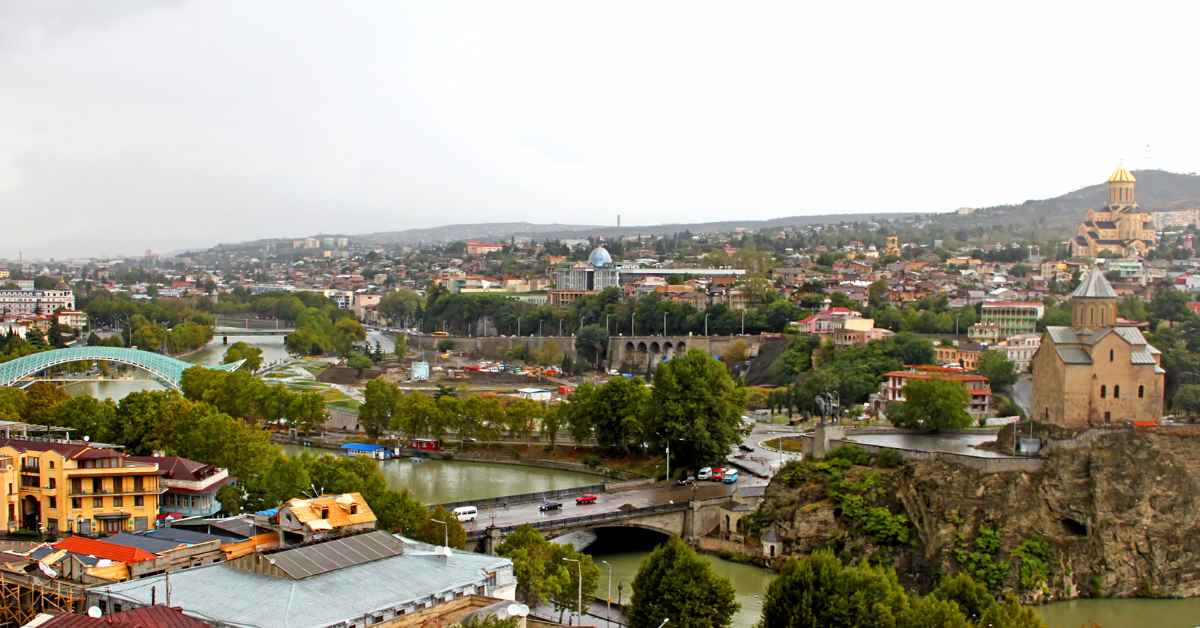 Visit: MSN's take on Athens
Puerto Vallarta, Mexico: Beaches, Culture, and Affordability
Puerto Vallarta, with its pristine beaches and rich Mexican culture, provides retirees with a taste of California's coastal charm. The city's affordability ensures a relaxed beachside retirement, complemented by vibrant markets and lush landscapes.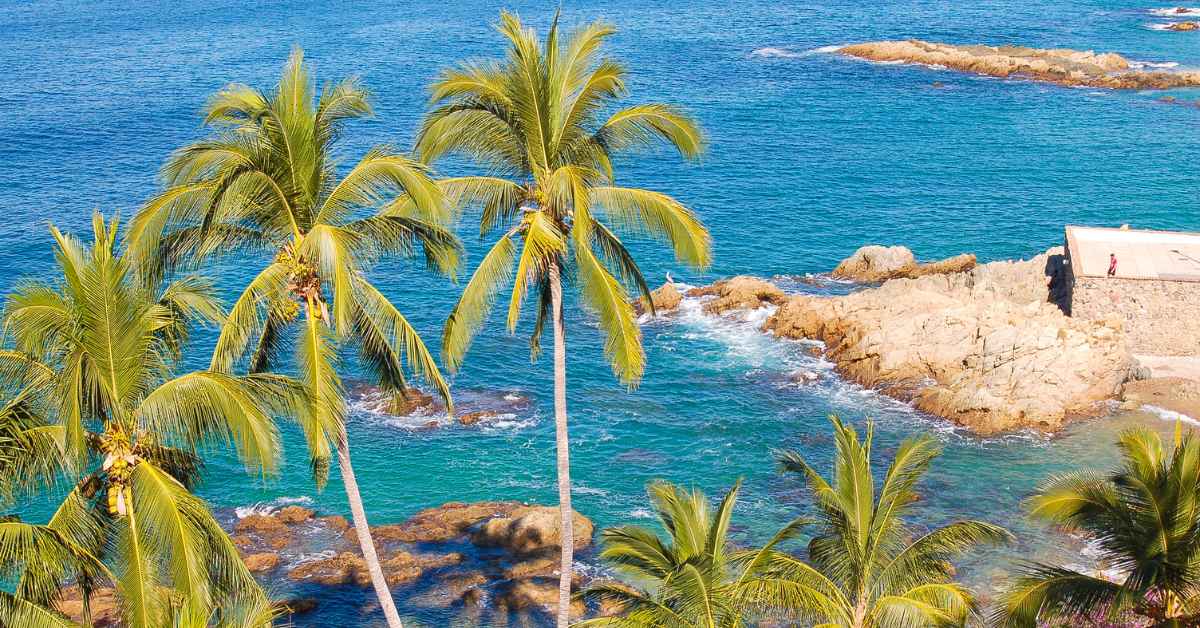 Visit: VNExplorer's insights on Puerto Vallarta
Penang, Malaysia: An Asian Island with a Californian Spirit
Penang is not just an island with breathtaking beaches; it's a melting pot of Asian cultures. The state offers retirees a blend of tropical climates, diverse culinary adventures, and a rich cultural tapestry, all without breaking the bank.
Algarve, Portugal: European Elegance with Coastal Beauty
Algarve, with its stunning beaches and scenic cliffs, offers retirees a slice of Europe with a touch of California's coastal splendor. The region's affordability, coupled with its safety and established expat communities, makes it an ideal retirement destination.
Ambergris Caye, Belize: Caribbean Dreams with a Touch of California
Ambergris Caye, renowned for its Barrier Reef, offers retirees a Caribbean paradise reminiscent of California's coastal towns. The English-speaking nation ensures easy integration, while the island's natural beauty promises a serene retirement.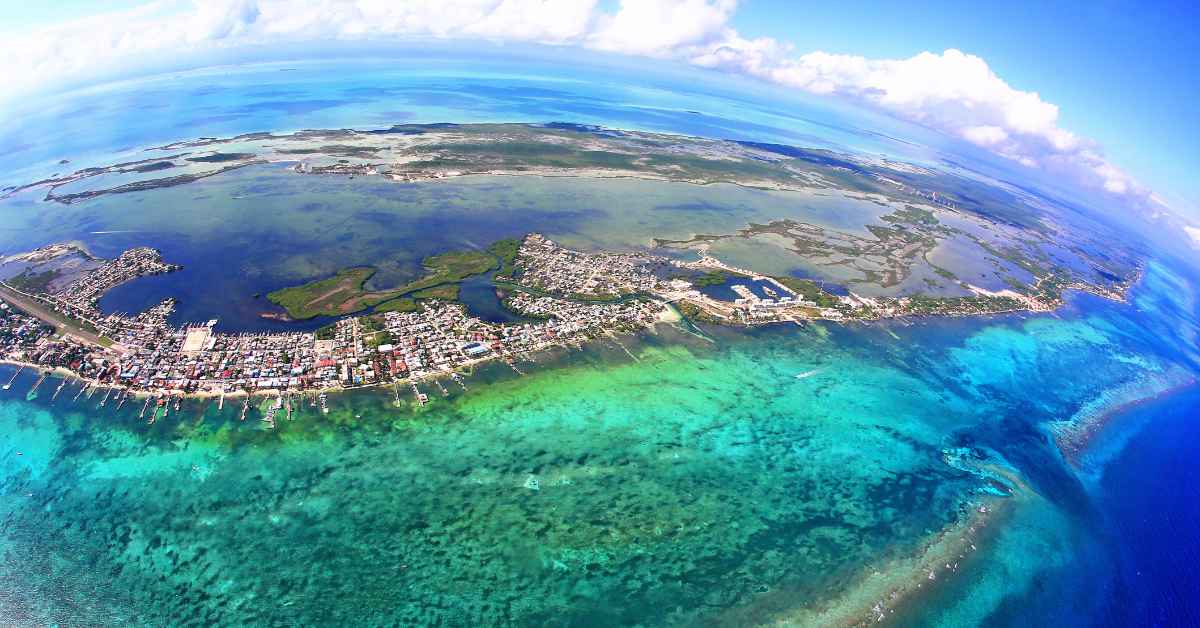 Conclusion:
While California remains a dream destination for many, these five alternatives offer a similar vibe and lifestyle at a fraction of the cost. As you plan your golden years, consider these destinations that promise the Californian dream without the Golden State's golden price tag.