Born Demetrius Flenory on June 21, 1968, in Detroit, Michigan, Big Meech grew up in a low-income neighborhood alongside his younger brother Terry. The two would later become infamous partners in the drug trade. Dropping out of high school, Demetrius began his foray into drug dealing, starting with small operations before expanding into larger ventures.
The Black Mafia Family (BMF)
In the early 1990s, Big Meech and Terry relocated to Atlanta, Georgia, where they founded the Black Mafia Family (BMF). This organization quickly became one of the most dominant drug cartels in the U.S., specializing in distributing cocaine and other narcotics nationwide.
Under Big Meech's leadership, BMF was known for its extravagant lifestyle, characterized by flashy cars, luxury jewelry, and connections with celebrities. However, this opulence was coupled with a reputation for violence and intimidation.
Big Meech Net Worth and Assets
At the height of his power, Big Meech net worth was estimated at a staggering $100 million. However, as of recent estimates, his net worth stands at $500 thousand.
The vast difference can be attributed to the numerous assets seized by law enforcement, including $21 million worth of cash, jewelry, over 30 cars, and 13 homes spread across Detroit, Atlanta, and Los Angeles.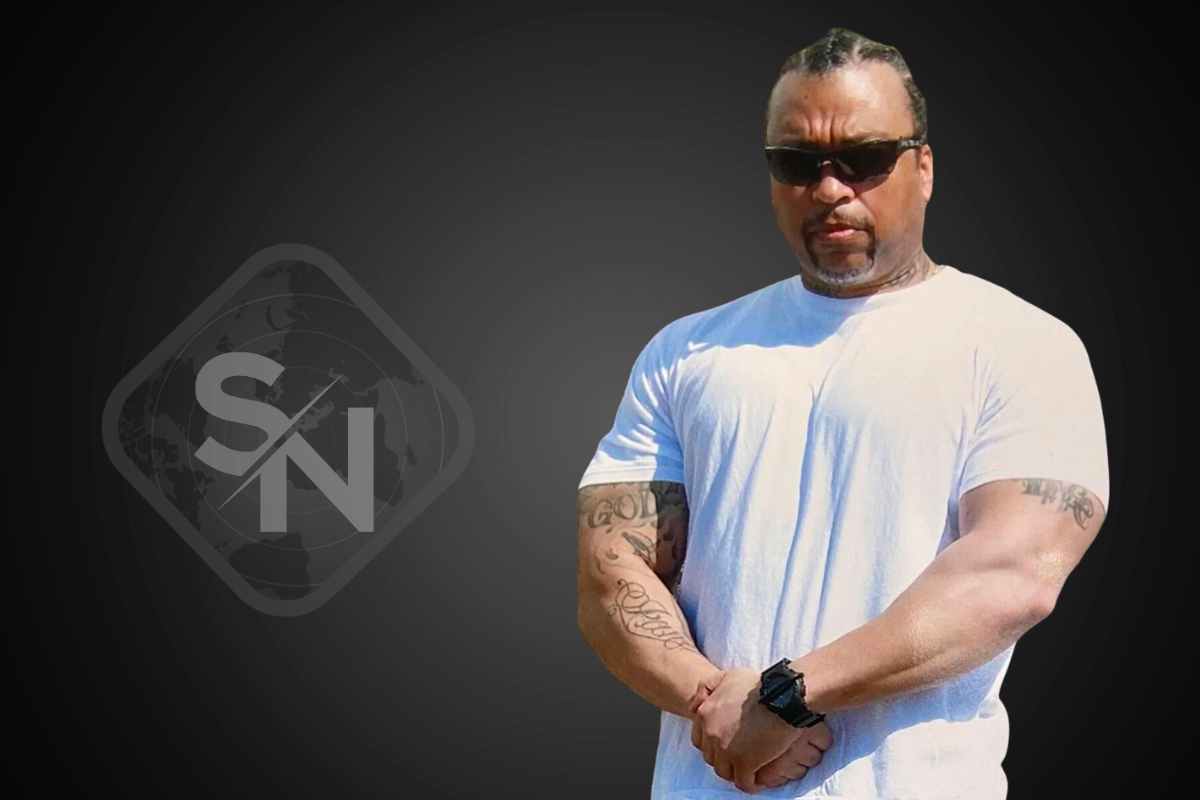 Legal Troubles and Imprisonment
BMF's extensive criminal activities eventually caught the attention of law enforcement. In 2005, Big Meech was arrested in Los Angeles and faced charges related to running a criminal enterprise, money laundering, and conspiracy to distribute drugs.
After three years without bail, he was sentenced to 30 years in prison. In 2020, his sentence was reduced as part of a federal prison reform initiative. As of June 2021, due to good behavior, his sentence was further reduced by three years, setting his release for 2028.
Media Portrayals and Legacy
Big Meech's life and the rise of BMF have been the subject of numerous media portrayals. Mara Shalhoup penned a book titled "BMF: The Rise and Fall of Big Meech and the Black Mafia Family." Additionally, he was featured in the documentary series American Gangster and BET's series "BMF: The Rise and Fall of a Hip-Hop Drug Empire." His influence also extends to the music industry, with artists like Jay-Z, Rick Ross, and Young Jeezy referencing him in their songs.
Conclusion
Big Meech's story is a testament to the allure and dangers of the drug trade. From immense wealth to legal troubles, his life has seen dramatic highs and lows. As he serves his sentence, his legacy continues to influence popular culture.
For more insights into the lives of other notable figures, consider reading about Andrew Santino's wife, the financial journey of James Monsees, Rachel's net worth, or the personal life of Joe Rogan and his wife Jessica Ditzel.